Well, we just found out what the baby is.... it's ANOTHER BOY! I can't believe it! 4 boys and a girl. We're a great big family! I'm so excited! We can't wait to meet him. All of our kids look so VERY different, so it will be fun to see what this little guy looks like... now we need to get a name. So much to do...
Well I've been busy! I love to create and these are my latest creations! Photo bling! Fun photo and scrapbook overlays that you can lay over a photo, add to a scrapbook page, or add to your cards. i think it will make anyone's blogs look even that much more special! I've got two set to release today and more to come!!
These are all high resolution png files that you can change the color on, lower the opacity, add a drop shadow, etc. The possibilities are endless. And they add just the right touch to your images.
They are at a special introductory price of $15.00 so grab them while they're hot!!!!
So now, I'd like to introduce you to the Baby collection. There are 11 different elements in this collection and hundreds of possibilities.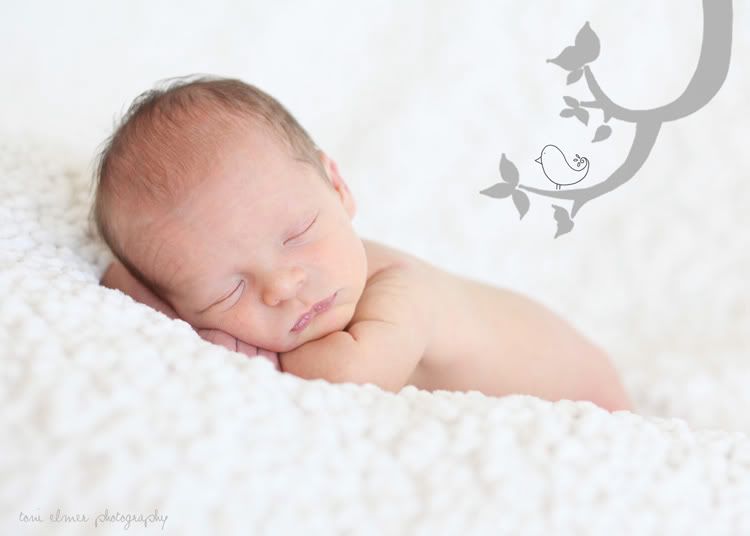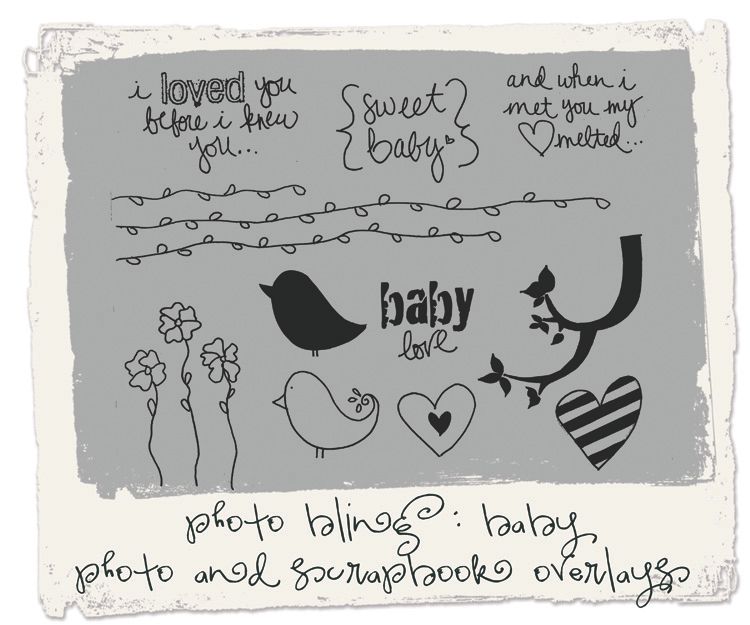 And now I'd like you to meet the CHILDHOOD collection. Inspired my my own children and the moments I never want to forget. There are ten elements in this collectionand again, hundreds of possibilities.