Friday, May 22, 2009
sometimes I don't.....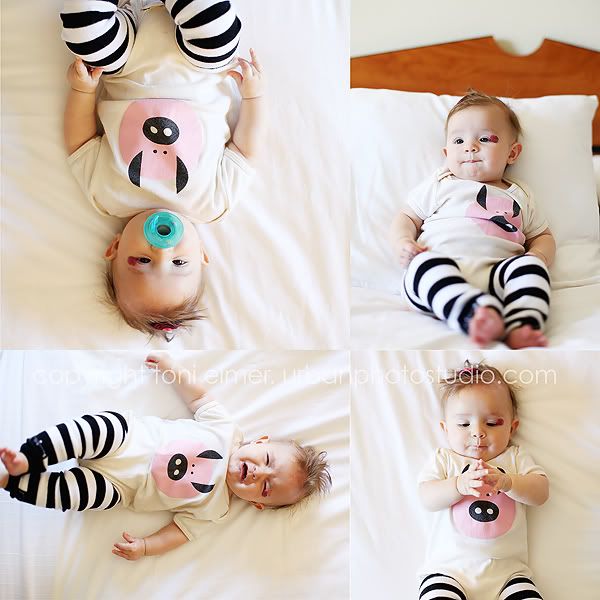 we just got back from houston where we met a beautiful little newborn named Noah. In about 10 minutes I'll be posting his pics... but this is charlie. It was just me, and her, and daddy this trip. I think it's safe to say she's spoiled.