wow have we been busy! and this isn't all of it... but i thought i better try to get caught up a little bit...
do you remember these twins??? they came very early and spent a lot of time in the NICU. now, they are not walking, but running!!! and they weren't going to sit still just for me!!! they made me work hard!!! and i loved it! i was laughing so hard. it's so good to see them now vs. where they were! amazing!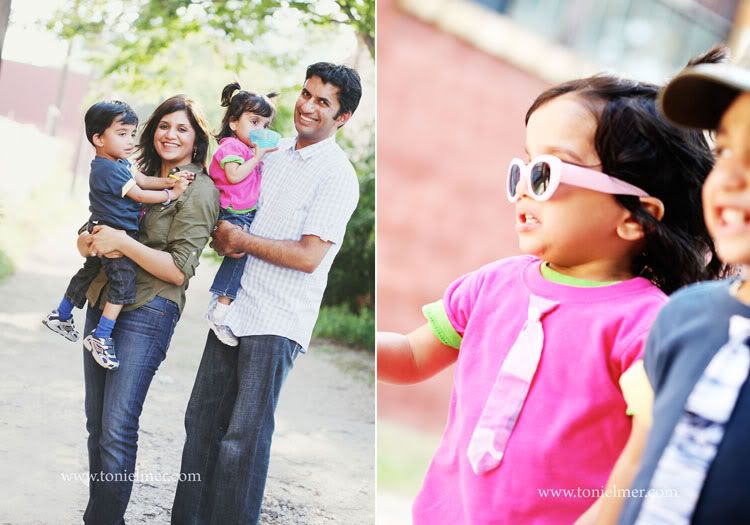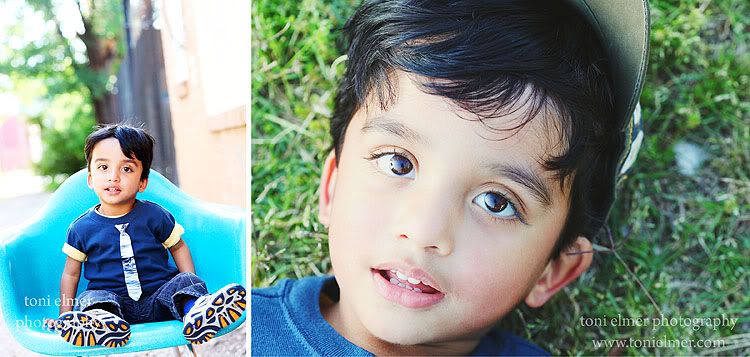 and then i got to see this cute baby!!! he laughed and smiled the whole session!!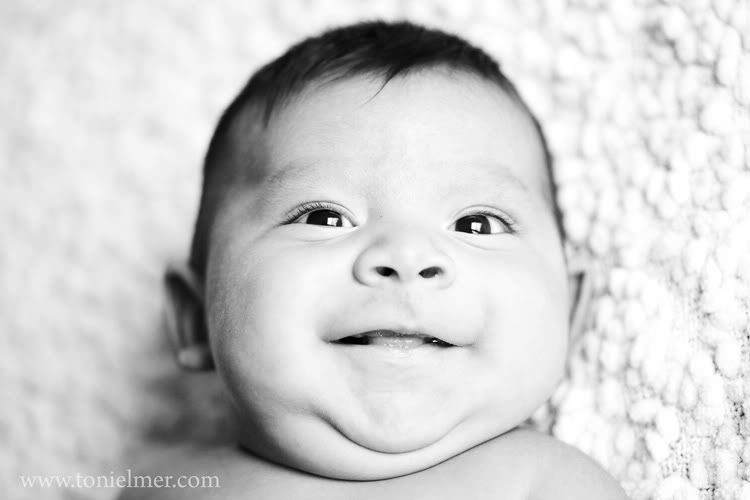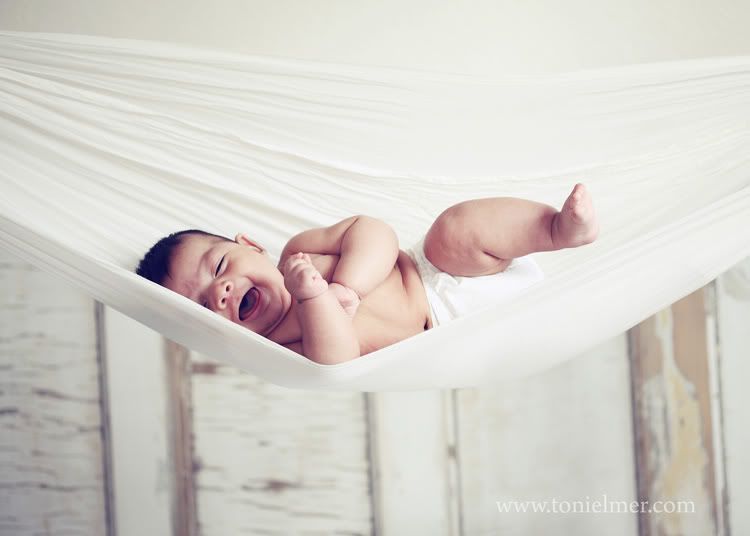 and then this cute couple needed some engagement pictures!!! I think we did their session in record time!!!
and then another one of my favorite families came back!! we have known them now since our firsts were about 1!!! And now they're almost 7!!!!!! why does the time go so fast???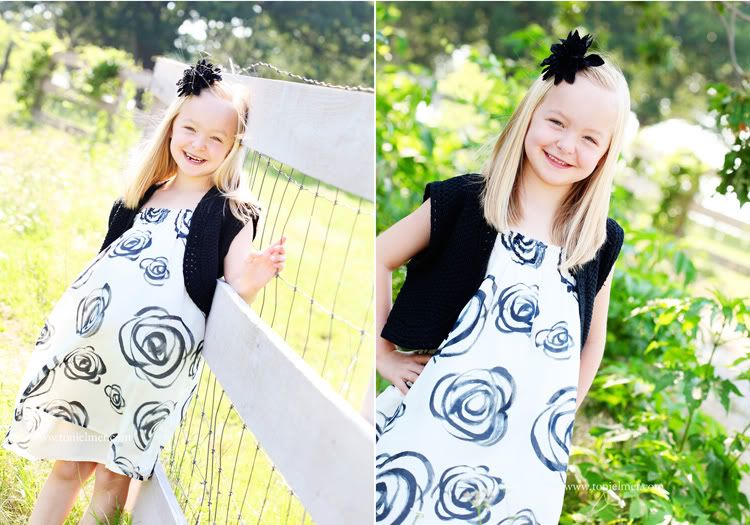 then this adorable baby and GORGEOUS momma came to see me... i asked her beauty secrets and she'd just had a baby 5 days earlier... that's how beautiful she was!!!!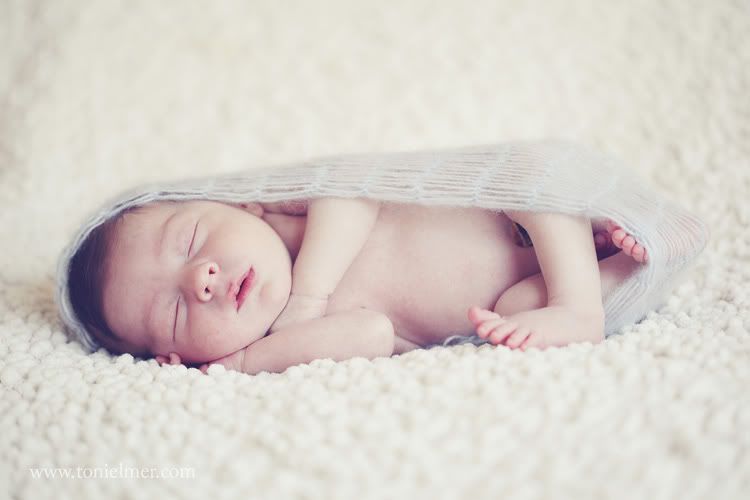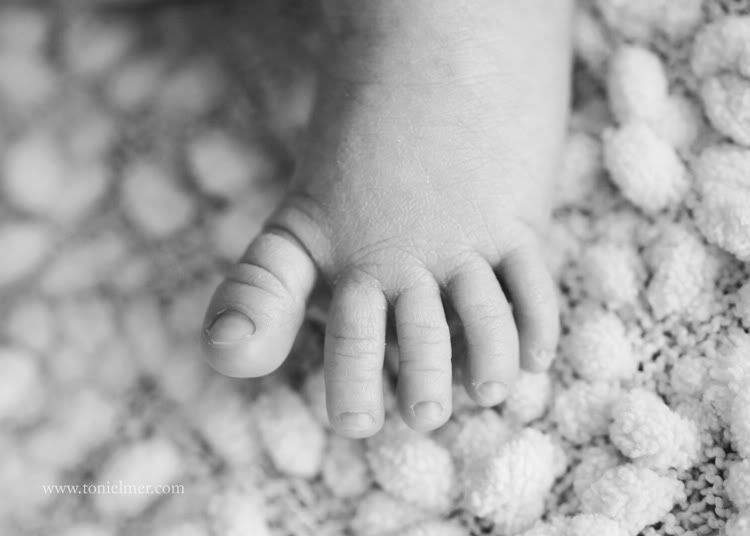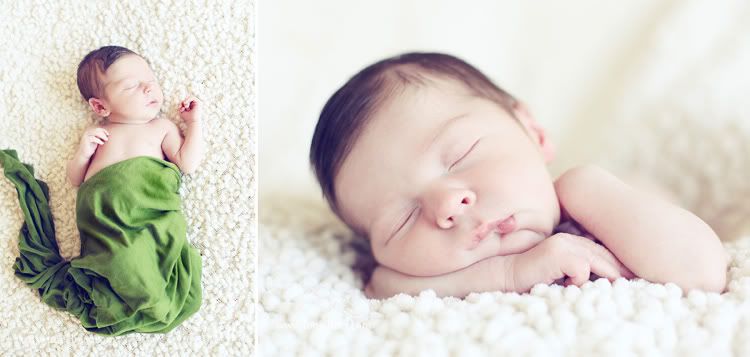 and i got to meet this talkative two yr old!!! he spoke so well for his age!!! i was so impressed!!! and he was so cute and fun!! i love when 2yr olds are like that!
and i got to see one of my favorite seniors!! we had a to do a little bit of running at our session... his mom joked that she didn't know that she needed to wear her running soes! :) it's a fun little inside story between all of us now! :)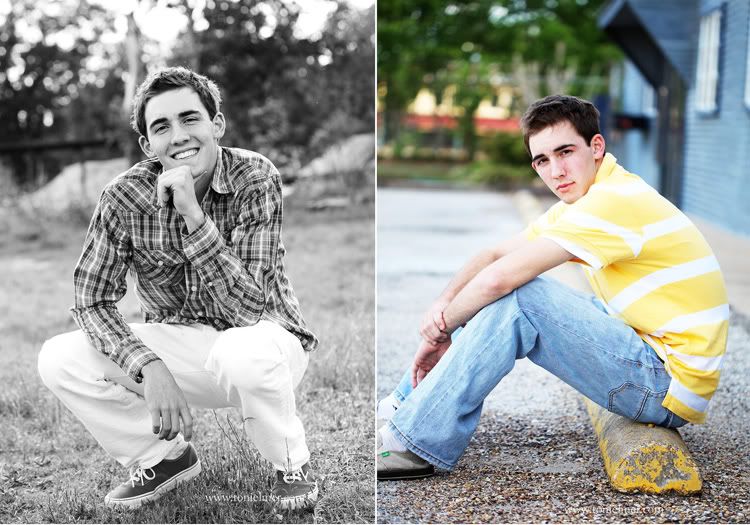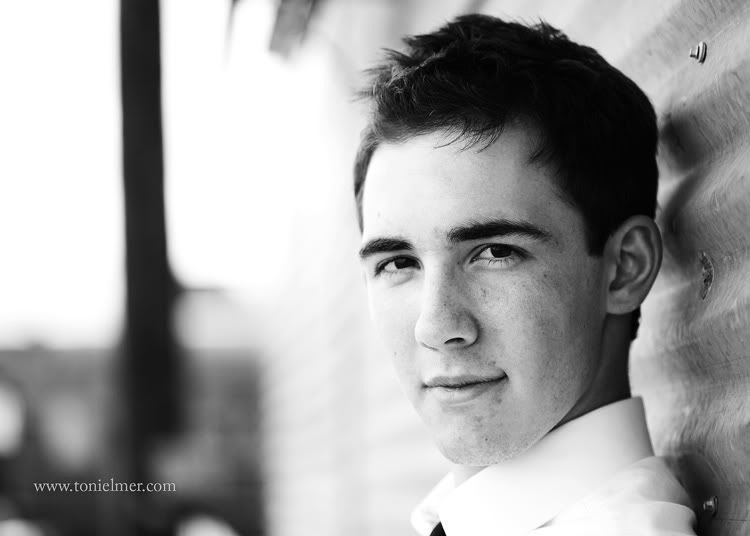 and then i got to see that seniors entire family! and this is how we do it in texas people. we love our sports. if you're a fan here, you're die hard! you can tell from the picture below! go mavs!!!!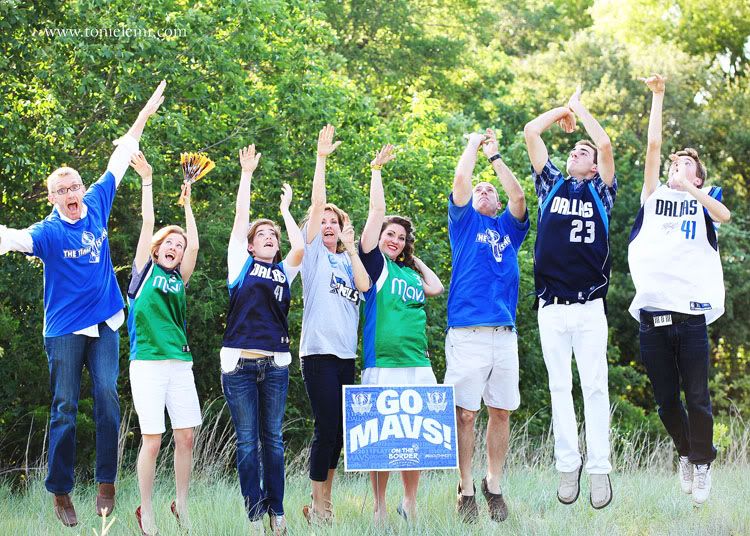 and there's still more to catch up on, but for now, enjoy!!! this fall is going to be pretty busy! i'm so excited to meet all these new people and take beautiful pictures!! I'll be posting a few of my own family in just a bit... we went to the beach for my kids first time ever. needless to say, i think we should move to the beach, open a taco shop, and spend our days soaking up the sun and breathing in all the wonderful sea air!!! :) at least that's what i think!