Well, the misses is almost 3 months now. I can hardly believe it!!!!!! Time goes by WAY too fast!! But she's cute as ever!!
These are her big brothers... we are missing one here, but he was too busy with his own things to take a picture....
.... and then they requested she take a photo like this....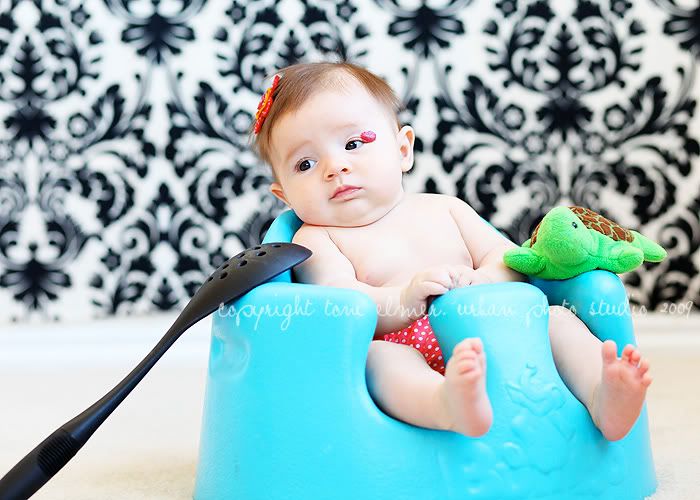 it's good to be loved.