I recently got see one of my favorite little people again. This is my third year to photograph her and I love her so much! She ran up to me as she got out of the car and gave me big huge hug!! It was the best!!!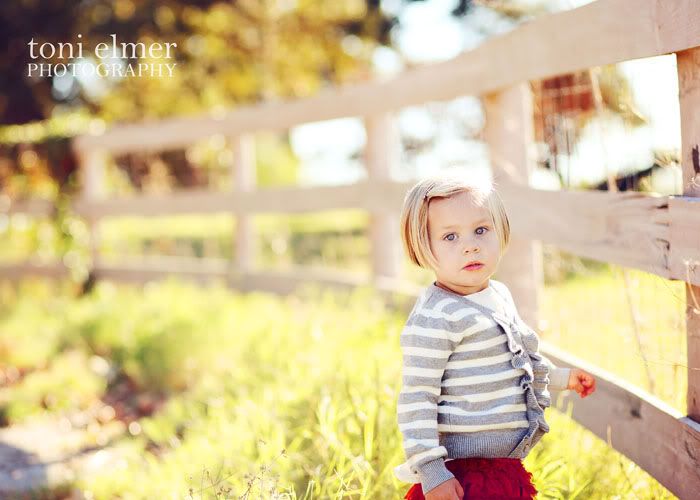 And because I know there's Mama's and Grandma's that would LOVE a little sneak peek of this guy here you are miss Molly!!! Thank you for bringing over your little guy and letting me play with him! We're super excited to have a new cousin!
Doesn't she look A-MAZING.