please, someone tell me I'm not the only one who can't resist these!!!!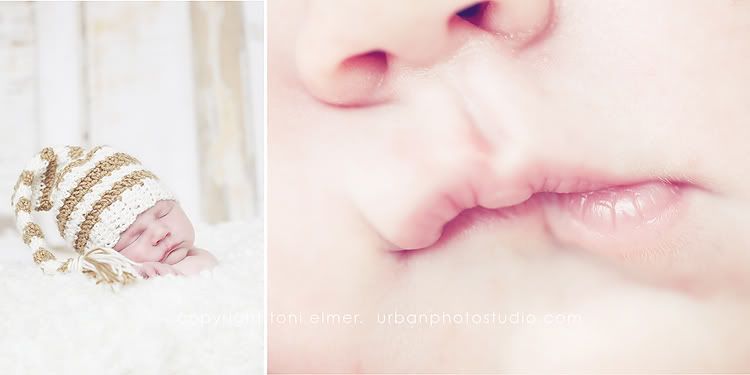 and the most recent shot of my three wiggle worms....! it's going BIG, some where in my house.
and I can't forget my charlie.... she's a little bottom feeder. I find her under the table trying to get anything the boys drop... and the other day i found this little cheeze it in her belly!!!! love that girl!!!